As your trusted Manassas veterinarian, we are committed to providing you and your furry family members with the best possible medical care. We believe in the importance of responsible pet ownership and want to do everything we can to help you be the best pet owner you can be.
What Does It Mean To Be A Responsible Pet Owner?
Being a responsible pet owner means more than just providing your pet with food, water, and shelter. It also means taking care of your pet's physical and emotional needs, ensuring that they are well-socialized, and providing them with regular medical check-ups and vaccinations.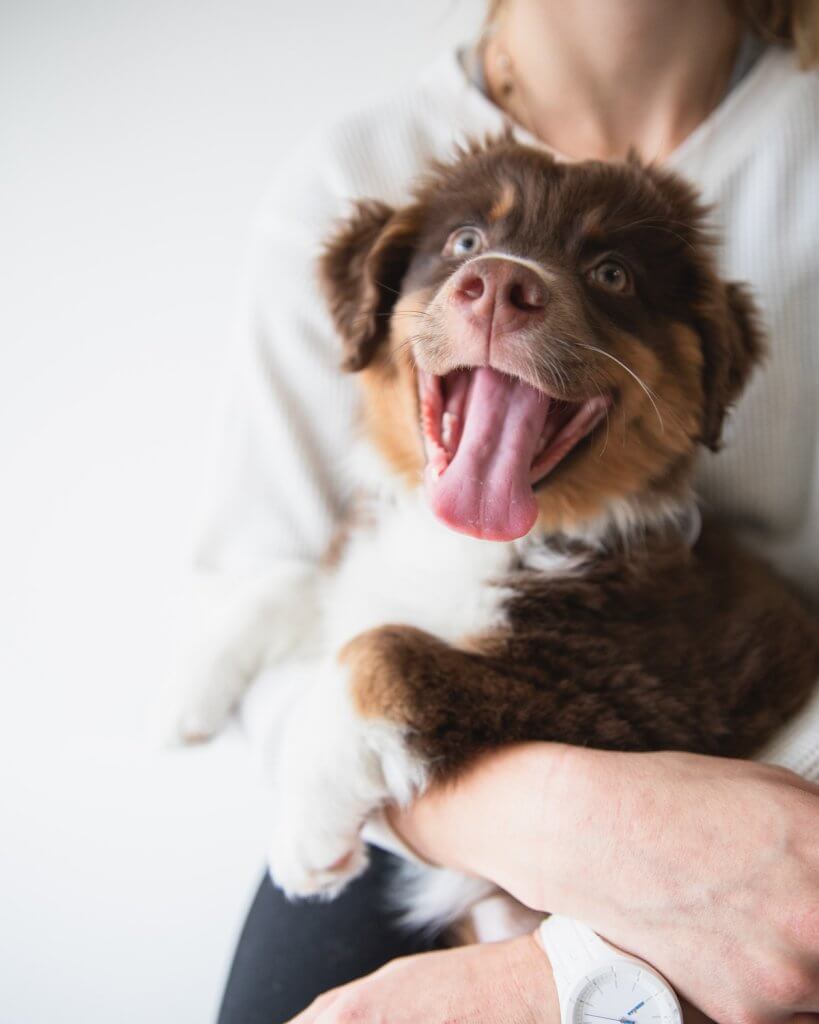 A responsible pet owner is someone who:
Provides their pet with proper nutrition and a clean living environment
Maintains their pet's long-term health with quality care by scheduling regular check-ups and preventive care appointments
Keeps their pet up-to-date on vaccinations
Spays or neuters their pet to help reduce animal overpopulation
Identifies when their pet is sick or injured and seeks prompt veterinary care
Does not allow their pet to roam free or engage in other risky behaviors
Provides their pets with dental care if it is required to allow them to live healthy lives
Treats their pet with kindness and patience
Why is preventative care so important for your pet's health?
Preventative care is important for your pet's health because it helps to prevent serious illnesses and injuries from occurring. By keeping your pet up-to-date on vaccinations and spaying or neutering them, you can help reduce the risk of them developing a serious health condition or needing surgical care. Additionally, regular check-ups and preventive care appointments will allow your veterinarian to catch any potential health problems early, before they become serious.
When you prioritize your pet care, you can keep your pet happy and healthy for much longer so that they can be your best friend for longer.
Pawsitive Care: Providing Quality Care to the Manassas Community
Veterinarian Services for Cats and Dogs
Most importantly, we value the relationships we build with our clients and their pets. We understand that they are an important part of your family, and we strive to provide the highest standard of care possible.
Where a traditional veterinary hospital may only be concerned with the bottom line, we feel it is extremely important to connect with our clients and make each client and their pet our first priority the moment they move from our waiting room to the exam room.