Valuing your pet's health and comfort through preventative medical care.
At Pawsitive Care Animal Hospital, we are passionate about providing preventative medical care for your beloved pets. We believe that by investing in their health and well-being now, we can help them to enjoy a long and happy life by your side.
Services, Resources, and More Offered by Our Veterinary Clinic
We offer a wide range of preventative services for your furry family members , including vaccinations, routine check-ups and health screenings, dental care, parasite control and more. We also offer a comprehensive range of surgical services, should your pet ever need it.
We believe in the importance of annual preventative wellness services most of all. These routine check-ups are vital in detecting health problems early, when they're most treatable. We recommend yearly wellness services for all of our patients, regardless of age.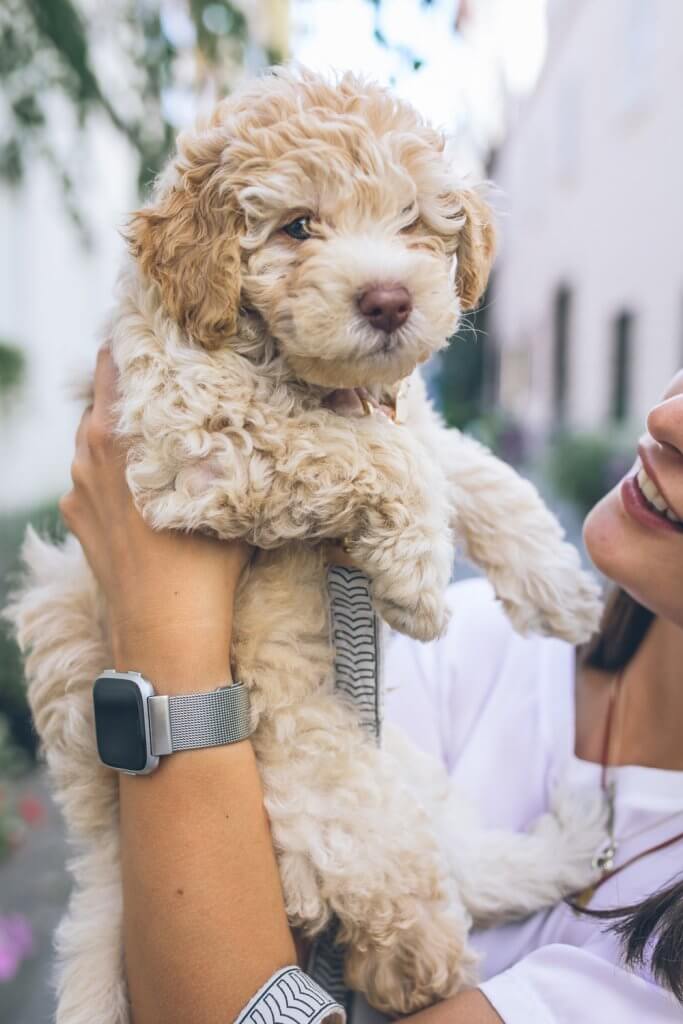 We carry a diverse inventory of pharmaceuticals, flea/tick and heartworm preventatives, shampoos, and other products to meet the needs of your pet and treat basic illnesses. We are happy to answer any questions you may have about the best way to care for your pet at home.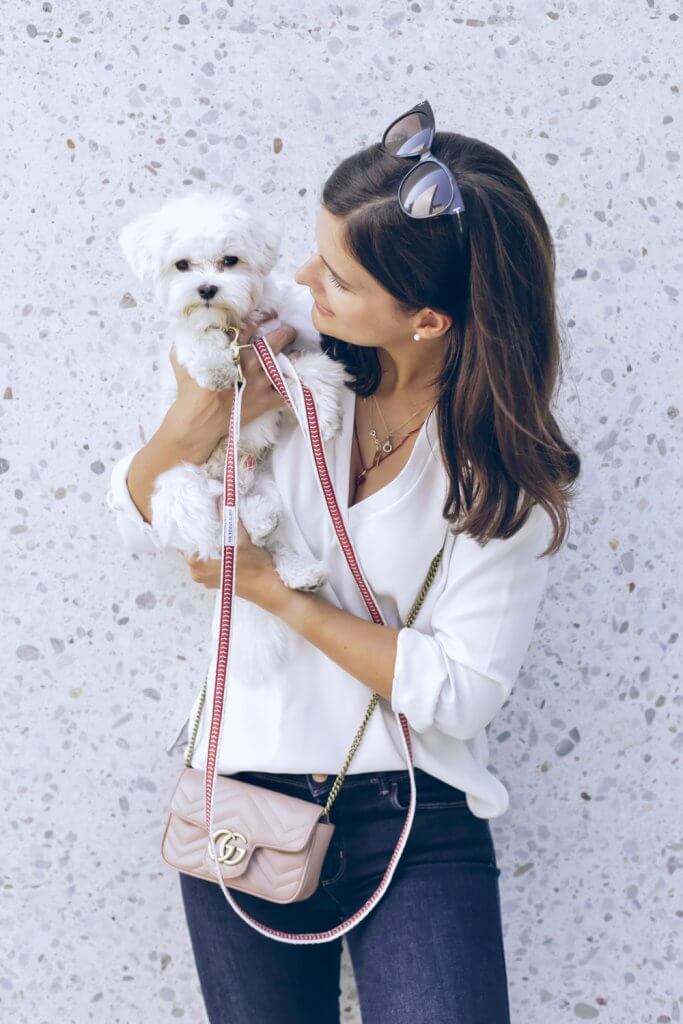 We understand that your pet is a beloved member of your family. That's why we offer a variety of resources to help you care for them throughout their lives. From puppy and kitten care to senior pet care, we have the information and resources you need to keep your pet healthy and happy at every stage.
We also understand that unexpected veterinary bills can be difficult to manage. That's why we provide transparent pricing for our affordably priced services, so you can get the care your pet needs without any surprises.
In the event that we are unable to handle emergency critical care, we are able to recommend other veterinary clinics or emergency veterinarians for your pet so that you never have to worry about your pet having to wait for emergency care.
Pawsitive Care Aims to Keep You and Your Pets Happy and Healthy
Most importantly, we value the relationships we build with our clients and their pets. We understand that they are an important part of your family, and we strive to provide the highest standard of care possible.
Where a traditional veterinary hospital may only be concerned with the bottom line, we feel it is extremely important to connect with our clients and make each client and their pet our first priority the moment they move from our waiting room to the exam room.