Welcome to
Pawsitive Care Animal Hospital
Providing services in Manassas and Neighboring areas at Wellington Station
We are bringing the vision of care that your furry family members deserve. We are a full service Small animal hospital providing comprehensive healthcare services to the pets.
 At Pawsitive Care Animal Hospital we are committed to providing quality care at every stage of your pet's life. From routine preventive care for your pets to early detection and treatment of a wide range of conditions and diseases and surgical care. We also empower our clients to make the best educated decisions about their pets' health and lifestyle & make it easy to buy pet food & medicine online!.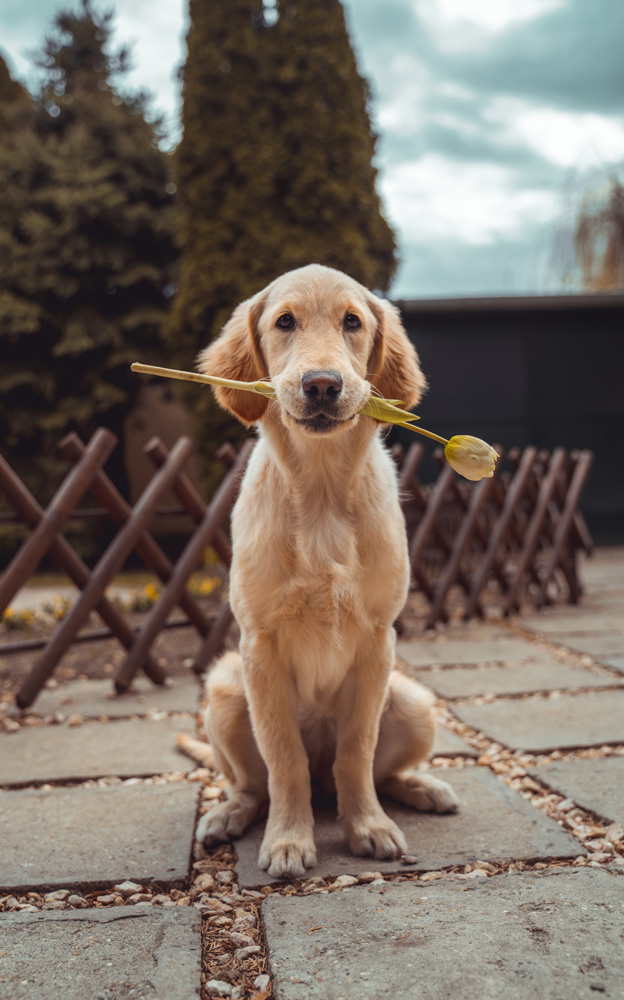 Our veterinary hospital is well equipped with advanced technology and equipment to provide the highest standard of care for your pet. We have tools to provide comprehensive in house testing for accurate diagnosis, digital x-ray, surgical suite, dental suite, pharmacy, and more.



We believe in a proactive approach to preventative care to maintaining your pet's health. We provide vaccinations to prevent common viral and bacterial infections in Virginia. Our vaccination program gives your pet a line of defense against common diseases.
We adopt a comprehensive approach for common and complicated surgeries for our companion animals. We use safe anesthesia and pain management for all our pets undergoing surgery. We provide consultations before every procedure whether it's simple surgery or extensive soft-tissue or orthopedic surgery.

Oral hygiene is extremely important for maintaining the overall health of our pets. For that reason we provide routine dental cleaning and polishing. Dental radiographs before any extractions are offered and performed in our hospital.
Monday-Friday: 8am-6pm
Saturday: 9am-2pm
Sunday: Closed