Does Pawsitive Care Animal Hospital provide boarding services for cats and dogs?
Unfortunately, PCAH is unable to provide boarding services at this time. However, we believe it's important for pet parents to understand how important good care from pet sitters and boarding facilities really is. Your fur babies deserve the most wonderful care they can receive and boarding can be traumatic if you board your pet in the wrong place.
Boarding is an option that is great for social pups and kittens! Whether it's daycare to keep your dog's day full of fun and play with friends or a great place for your pet to stay while you're out of town, it's important to find a place where the staff members love dogs and cats and will treat them like family.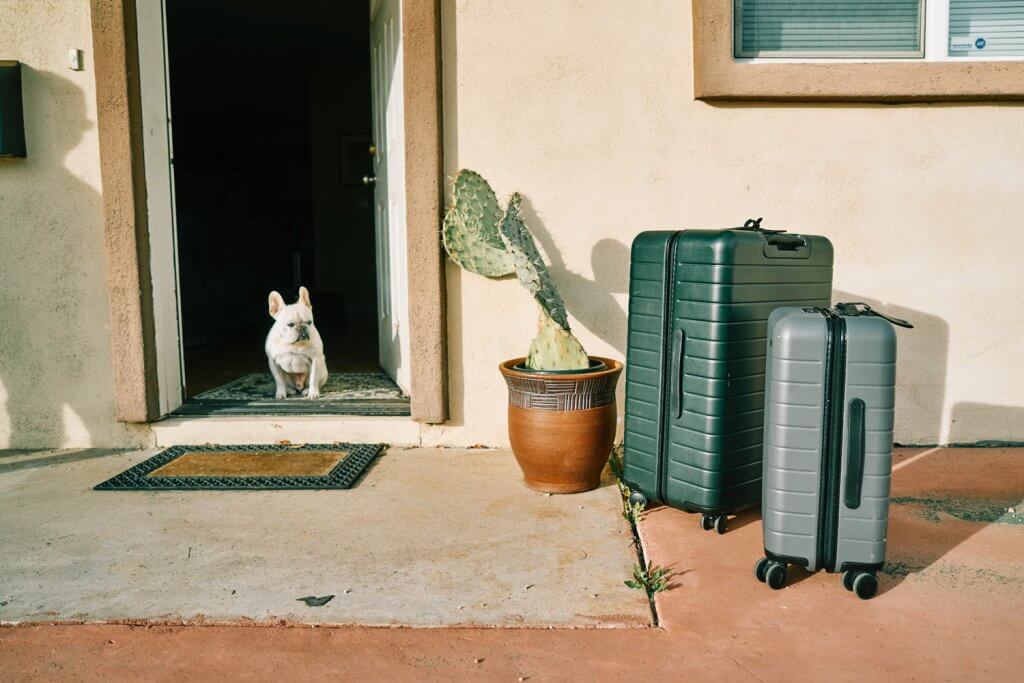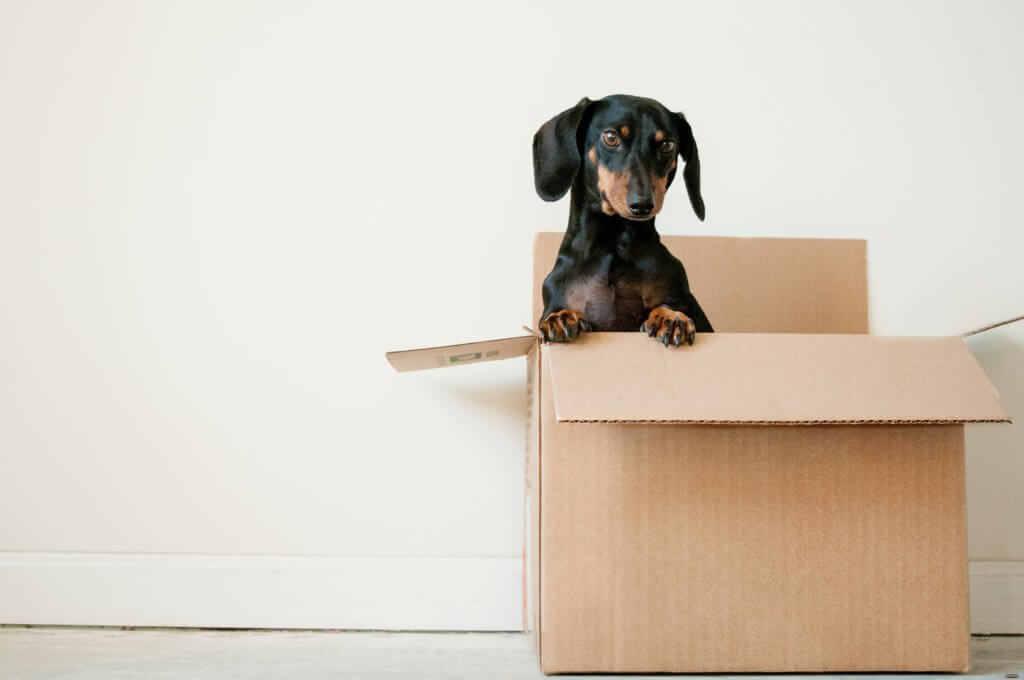 Finding a Boarding Facility
The best way to find a good boarding facility is by asking your friends, family, or your veterinarian for recommendations. Once you've found a few places, it's important to visit them and see how the animals are treated. Are the staff members kind and gentle with the animals? Do the facilities seem clean and well-kept? These are all important factors to consider when choosing a boarding facility for your pet.
What to Expect When You Board Your Pet
When you drop off your pet at a boarding facility, the staff will ask you questions about your pet's health, diet, and any medications they may be taking. They will also ask you about your pet's personality and behavior. It is important to be honest when you answer these questions, as the staff will use this information to make sure your pet is placed in a room that is appropriate for their needs.
The staff will also ask you to fill out a form that gives them permission to provide medical care for your pet if necessary. This is important, as it means that your pet will receive the care they need even if you are not able to be reached.
Once you have dropped off your pet, the staff will show you to your pet's room. This room will typically contain a bed, food and water bowls, and some toys. The staff will also provide you with a schedule of when your pet will be fed and exercised.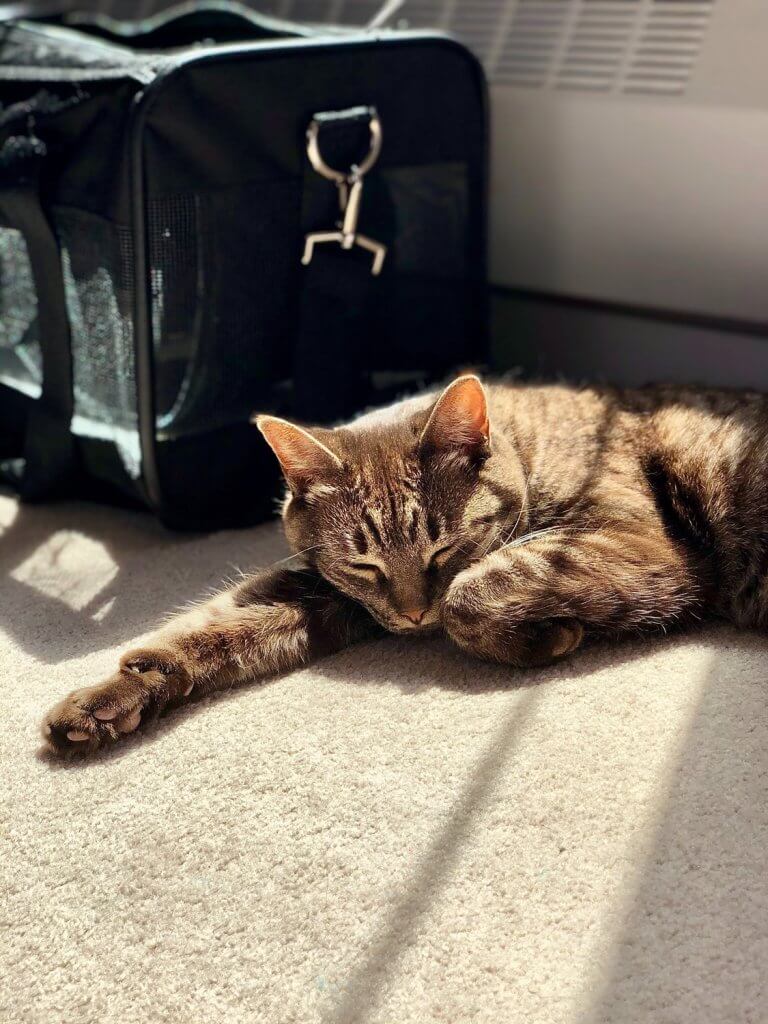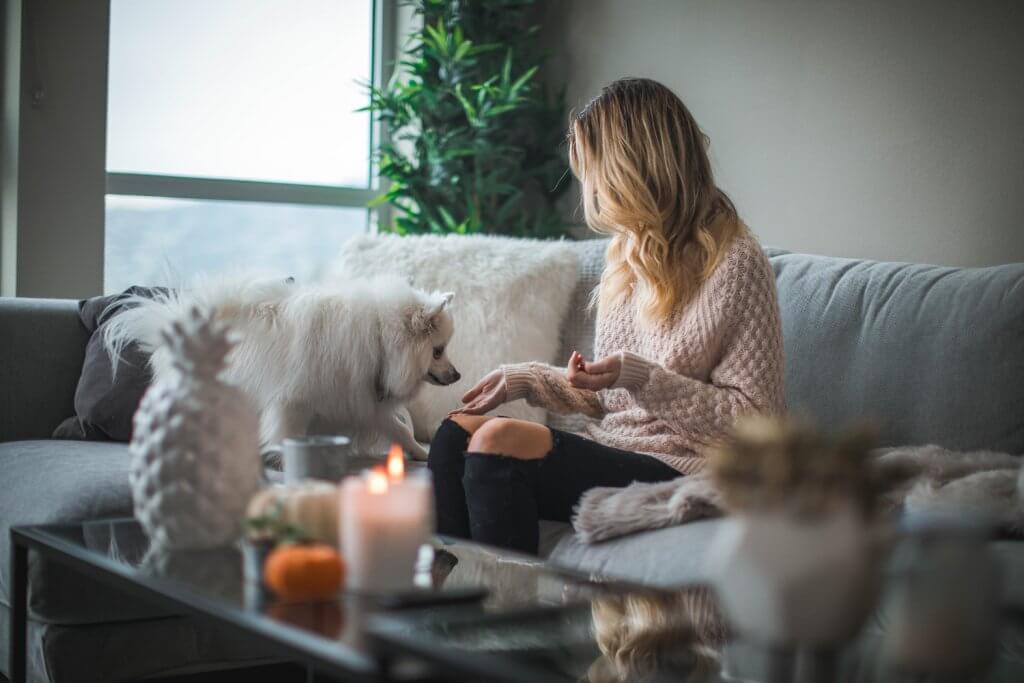 If your pet has high-maintenance health issues or will be uncomfortable if they're not in their own room/space that they inhabit every day, a pet sitter may be the best option for you. Your pets will receive personalized care and get the same amount or more attention than they would get while you were home with them, all without needing to leave your house for a boarding facility!
There are a ton of great pet sitting options in every city and most are willing to work with you on price.
The best way to find a good pet sitter is through word-of-mouth recommendations from friends or fellow pet parents. Once you have some names, reach out and set up interviews.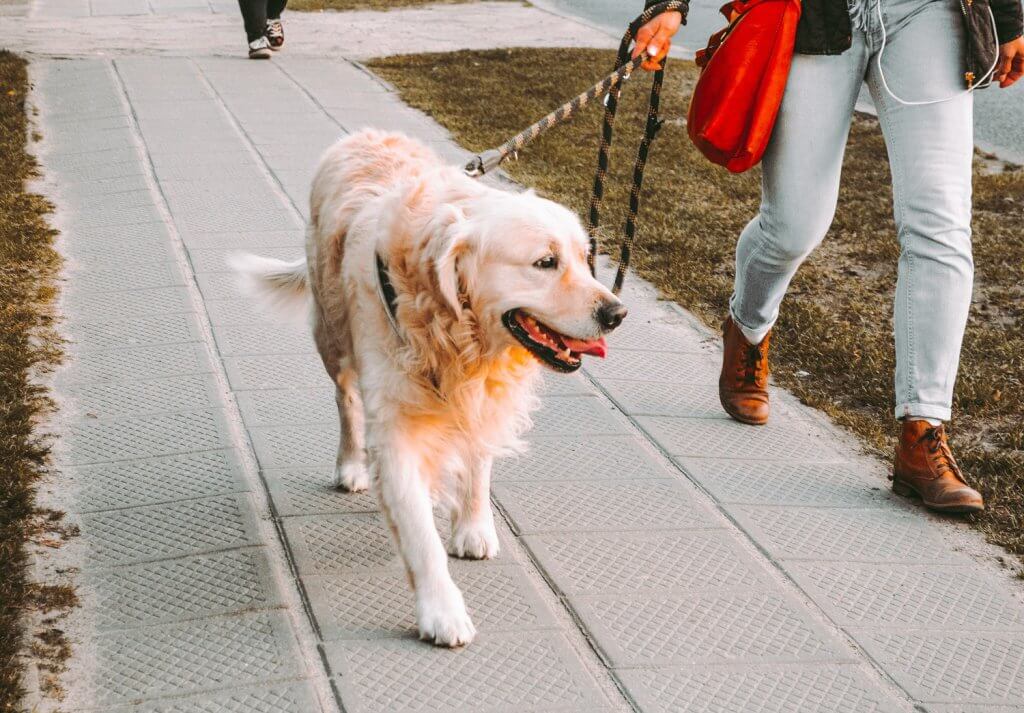 When you're searching for a pet sitter, it's important that you get to know the person who will be taking care of your pet and feel confident that they will do a good job. This will help ensure that you find the best possible care for your beloved fur baby. Here are some questions you may want to ask during the interview process:
What are your qualifications and experience?
How would you handle an emergency situation?
What is your policy on cancellations?
Do you have liability insurance?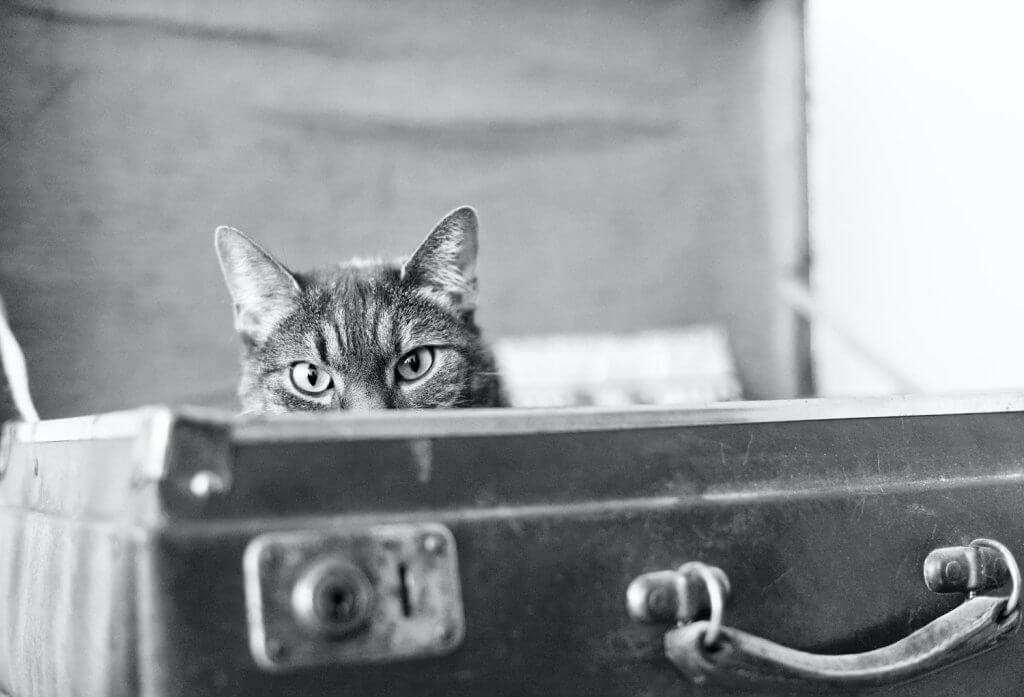 Determining if Boarding or a Pet Sitter is Right for your Furry Friend
There are a few things you'll want to consider when deciding whether boarding or a pet sitter is the right option for your furry friend so that they can get the best care. One of the most important factors is your pet's personality. If your pet does not do well in new environments or gets stressed easily, then a pet sitter may be a better option as they will be able to stay in their own home.
Another thing to consider is the amount of time you'll be away. If you're only going to be gone for a night or two, then boarding may not be necessary. However, if you're going to be gone for an extended period of time, then boarding may be the better option as your pet will have access to around-the-clock care.
Additionally, you'll want to consider the cost of boarding and pet sitting. Boarding can be expensive, especially if you have a larger pet. However, many pet sitters are willing to work with you on price, so be sure to ask.
When making your decision, be sure to consider all of these factors so that you can choose what's best for your pet.