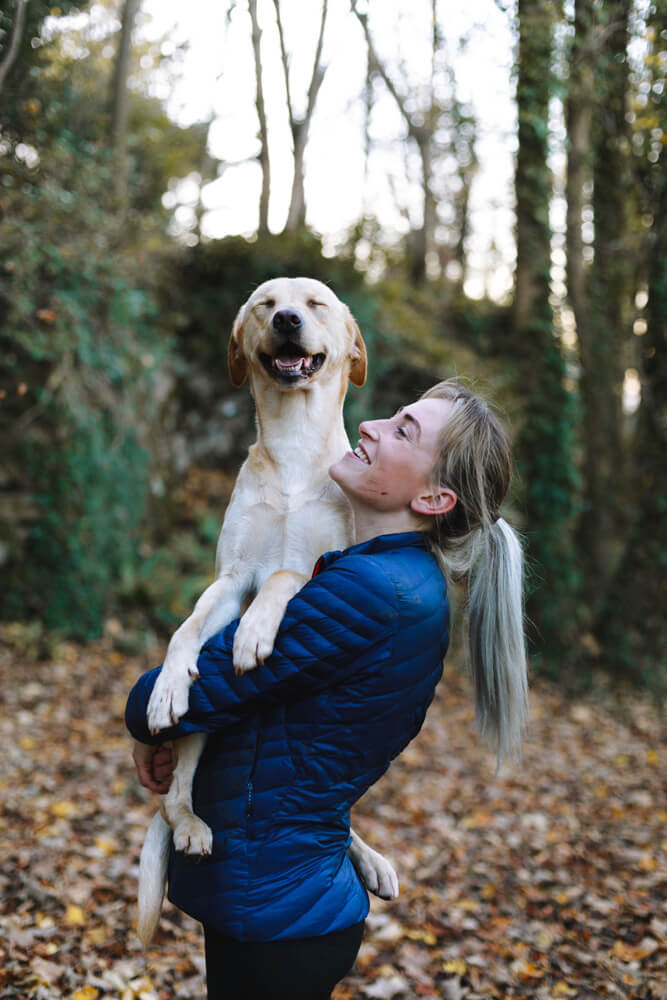 At Pawsitive Care Animal Hospital we are committed to providing quality care at every stage of your pet's life. From routine preventive care for your pets to early detection and treatment of a wide range of conditions and diseases and surgical care. We Also empower our clients to make the best educated decisions about their pets' health and lifestyle.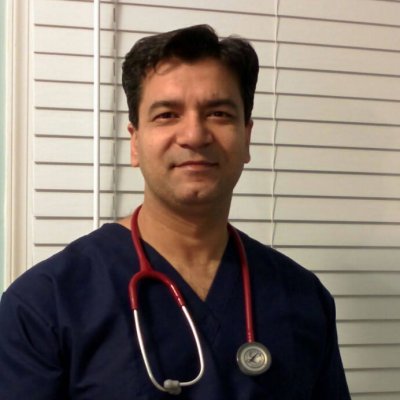 Dr Mushtaq completed his clinical evaluation in 2013 from Oquendo center Las Vegas, then practiced in Ontario, Canada for two years. In 2015, he moved to Virginia, USA and started his career with a corporate organization and worked in multiple locations since, including Sterling, Tysons Corner, Fair Lakes, and Gainesville. Dr Mushtaq takes special interests in preventative medicine, internal medicine, soft tissue surgery, and academia. He has trained multiple new graduates and externs. In his free time, Dr Mushtaq enjoys travelling and spending time with his family.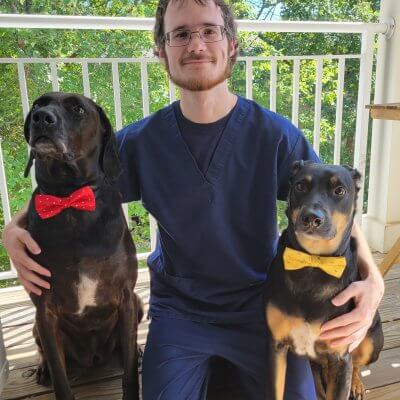 Hunter is a Veterinary Assistant with a background in dog training and animal care. He has been with Pawsitive Care Animal Hospital since it opened its doors in March of 2021. He is planning to pursue his career in the field of veterinary medicine as a licensed veterinary technician.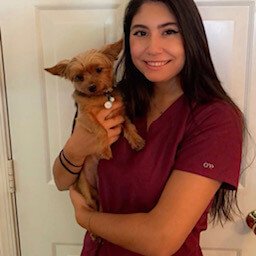 Daniella is one of our Veterinary Assistants and has been with the Pawsitive Care team since we first opened in March. Daniella has been around animals since childhood and has used that passion to follow the path to the veterinary field. She continues her schooling to pursue her ultimate goal of becoming a licensed veterinary technician.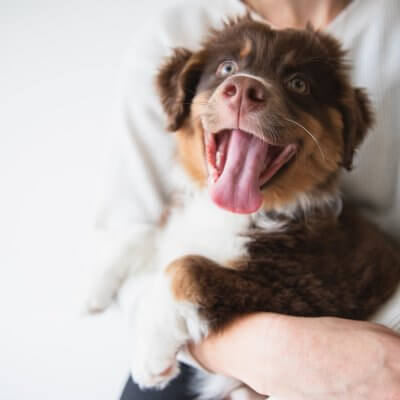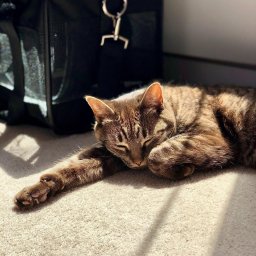 Monday-Friday: 8am-6pm
Saturday: 9am-2pm
Sunday: Closed