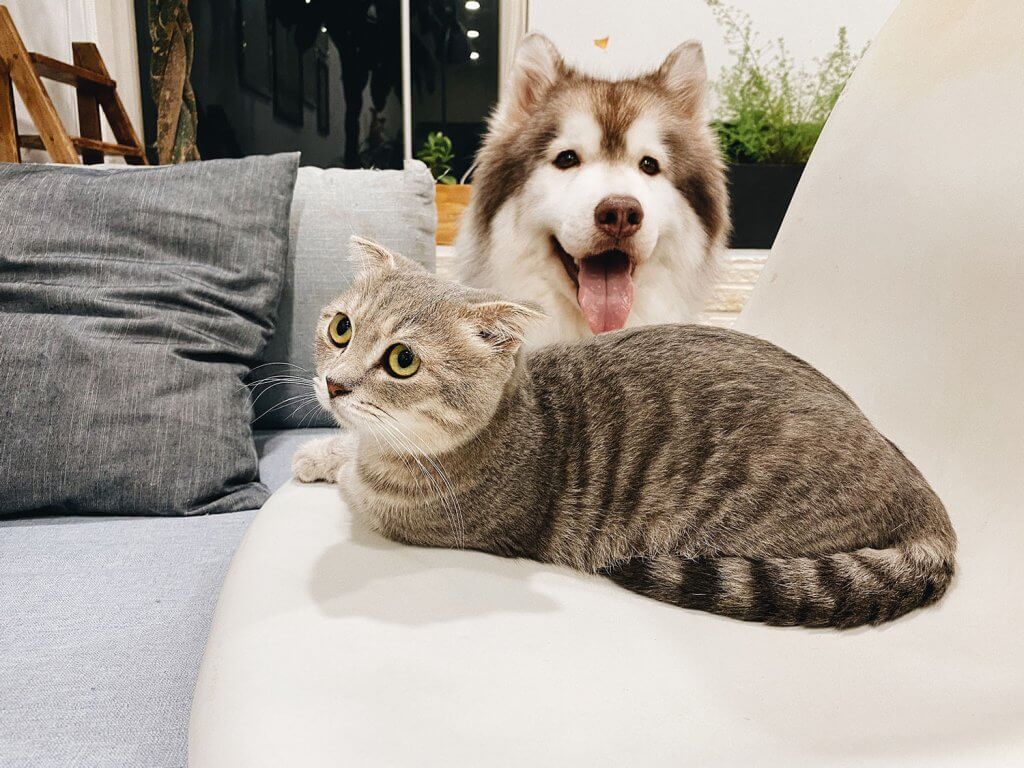 FIND AFFORDABLE VETERINARY SERVICES FOR YOUR FURRY FAMILY MEMBERS
As a pet owner, you know that your pet's care is a top priority. It's important to find a local veterinarian or animal clinic that you can trust with the health of your dog/cat.
The Importance of Ongoing Veterinary Care
It's no secret that we love preventive care. By keeping your pet up-to-date on vaccinations and spaying or neutering them, you can help reduce the risk of them developing a serious health condition or needing surgical care. Additionally, regular check-ups and preventive care appointments will allow your vets to catch any potential health problems early, before they become serious.
When you prioritize your pet care, you can keep your pet happy and healthy for much longer so that they can be your best friend for longer.
What if you can't trust your veterinarian to treat your pets with the care they deserve?
Veterinary services are a very important part of your pet's health. But, if your vet is unreliable, you can't trust them with your furry friends. Finding quality local veterinarians is great for a pet owner, as it sets your pet up for a happy and healthy life.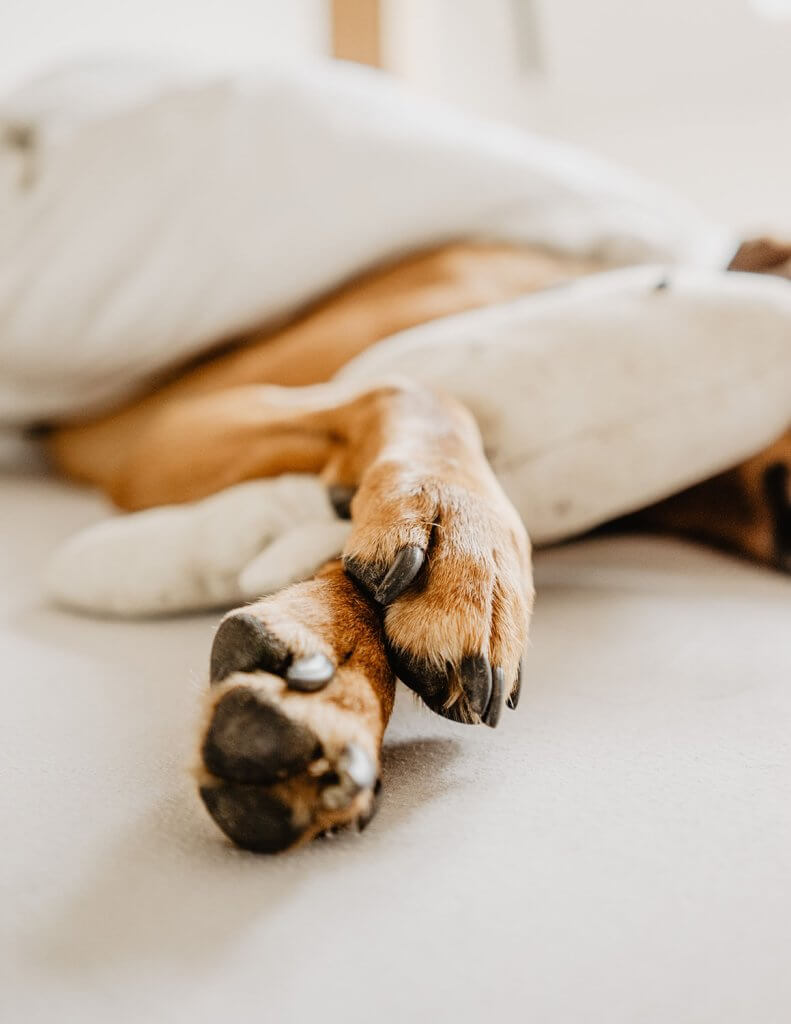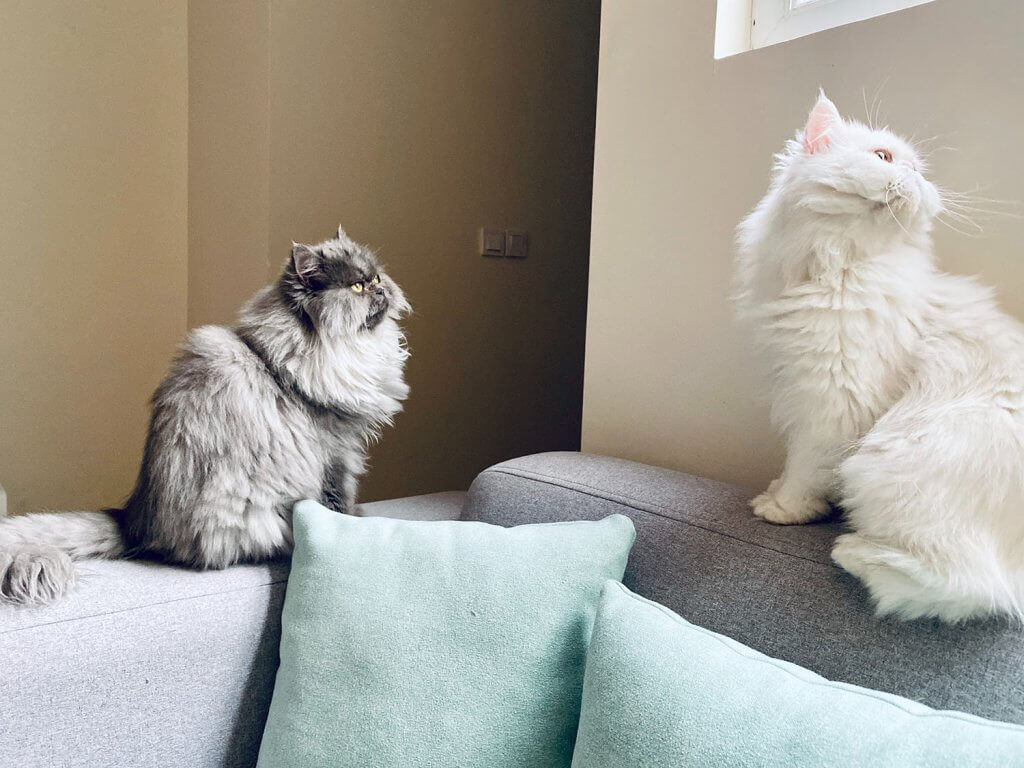 Affordable Veterinary Care Near You
At Pawsitive Care, we treat your pet like family! Whether it's a new puppy or an elderly cat, all animals deserve that extra help to live a full and happy life. We believe it's important for our clients to be able to communicate with us about their pet's care and feel that they can use us as a resource. That's why we're transparent with pricing and are up-front with our clients so that they don't have any surprise charges on their bill!