Promoting responsible pet ownership & health through preventative care in Northern Virginia
At Pawsitive Care Animal Hospital, we are committed to providing quality care at every stage of your pet's life. From routine preventive care for your pets to early detection and treatment of a wide range of conditions and diseases and surgical care. We also empower our clients to make the best-educated decisions about their pets' health and lifestyle, all with people who live & work in their community.
Having a Regular Vet for Medical Care is Important
One of the most important things you can do for your pet is to have a regular veterinarian for their medical care. This ensures that your pet always has access to quality care, and it also allows your vet to build a relationship with your pet and become familiar with their individual health history. It's important to find a veterinarian who you feel comfortable with, and who is available when you need them.
If you only take your pet to the vet whenever they are having issues or only go to the emergency vet, the vet won't know what your pet's normal is. Building a relationship between the veterinarian and your pet allows for more specialized and individual care. The best veterinarian for your pet is one who knows your pet!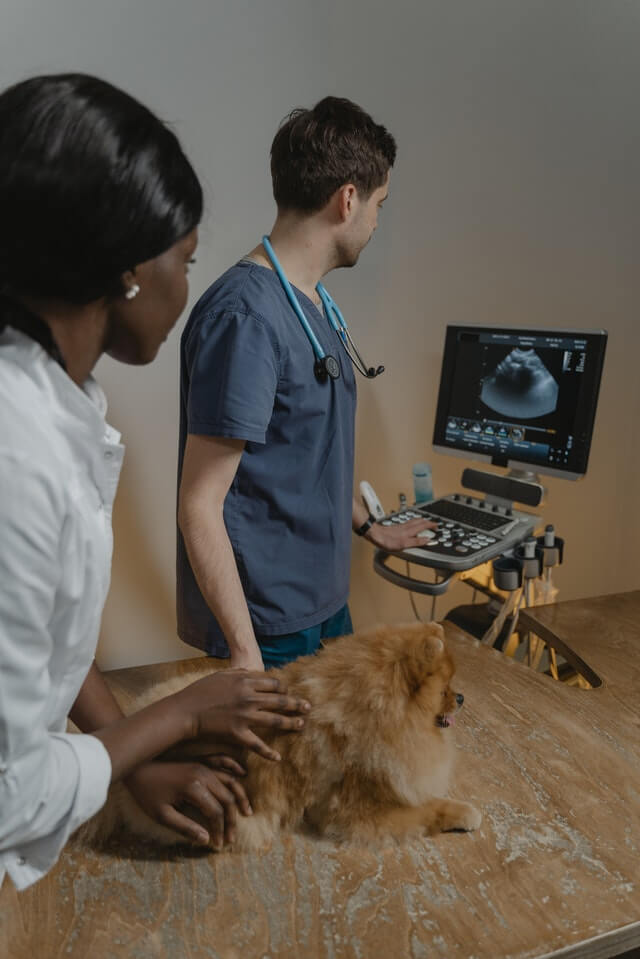 Keep Your Pet Happy with Smart Preventative Care
 Pawsitive Care Animal Hospital stresses the importance of annual wellness exams. Thorough check-ups and preventive care can help alleviate serious health problems. We offer a wide range of veterinary services to keep your companions feeling their best and give you a wonderful experience as a pet owner.
You shouldn't only be taking your pet to the vet whenever you notice health problems. There are many health issues that can be hard for the untrained eye to notice, and regular checkups and access to veterinary medicine can prevent these health conditions from worsening!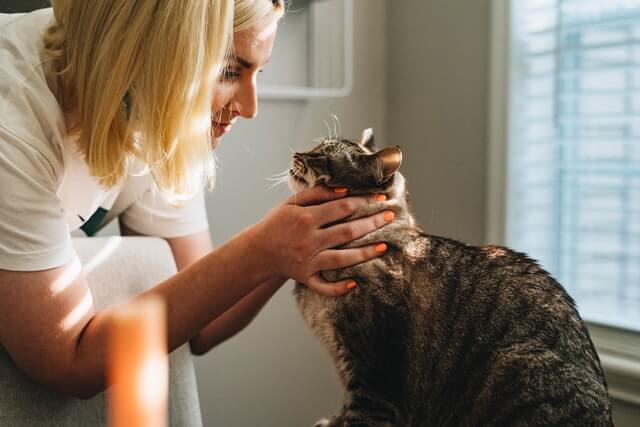 In addition to having a great vet, there are things you can do at home to keep up with your pet care, keeping them healthy and happy. Providing plenty of fresh water, feeding them a nutritious diet, exercising them daily, and grooming them regularly will help keep them in tip-top shape.
If you have any questions about your pet's health or want to make changes in their care, having a veterinarian who you trust to speak with about these changes is important. A good relationship with your vet will help ensure that your pet gets the best possible care, from puppy or kitten to elderly dog or cat.
The Long-Term Health and Veterinary Care of your Pet Matters
Manassas Veterinary Clinic • Pawsitive Care Animal Hospital
Dr. Mushtaq completed his clinical evaluation in 2013 from Oquendo center Las Vegas, then practiced in Ontario, Canada for two years. In 2015, he settled down in Virginia, USA and started his career with a larger corporate veterinary organization and worked in multiple locations since, including Sterling, Tysons Corner, Fair Lakes, and Gainesville. After some time in corporate care, Dr. Mushtaq felt that his true calling is to connect directly with his patients as more than a number & opened Pawsitive Care Animal Hospital in Manassas, VA.  He takes special interests in preventative medicine, internal medicine, soft tissue surgery, and academia. Dr. Mushtaq has trained multiple new veterinary graduates and externs. In his free time, Dr Mushtaq enjoys travelling and spending time with his family.