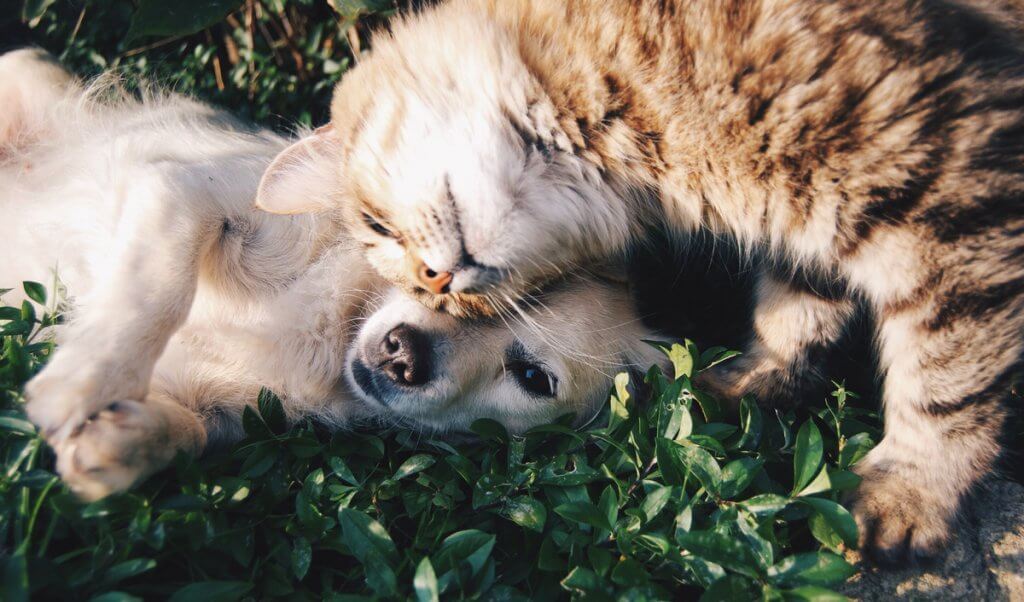 Pet owners know that fleas are a common, and annoying, threat in their pets' lives. Because of this, it's extremely important to use a flea treatment for dogs and cats alike! It's not only important to keep your pooch safe from flea infestations, but it's also important to protect your environment. Flea treatment in your home can kill fleas, flea eggs, and flea larvae that are already living in your pet's space and be a recurring threat to your pet!
How can I tell if my pet needs flea and tick treatment?
Often, when a dog or cat has fleas, you will be able to see them jumping on and off of your pet. They're tiny and flat-bodied, usually dark in color, and are very fast. Seeing the fleas themselves is not the only warning sign that your pet has fleas, though! If your pooch seems more restless or itchy and is chewing his legs, feet, tail, or virtually anywhere he can reach more than he normally does, it is likely that he is dealing with some type of skin-related discomfort, which may be a flea infestation.
Once you think that your pet has fleas, you should check their skin and coat for any flea dirt. This looks like regular dirt but is actually flea feces! If you see any of this, you should grab a paper towel and wipe some off of your dog and dampen it with some water. If it turns a reddish-brown color, it is flea dirt — this reddish color is due to the blood that fleas ingest.
How to Find the Right Flea Treatment
There are so many different flea treatment options out there from flea shampoos and flea sprays to flea collars and oral flea treatment. Many of these options have variances in what they protect against as well. They may only be flea prevention, or they are designed to actively kill fleas, though some offer both. On top of this, you will need to consider if your pet needs flea and tick prevention, rather than only flea prevention.
We have compiled some of the more effective flea treatments for dogs and cats that you may find. However, as you view this list, it's important to note that every pet is different, and the medication flea shampoo or oral flea treatment that is right for one pet may not be right for another. Take the time to talk it over with your vet before choosing the best flea treatment for your pet!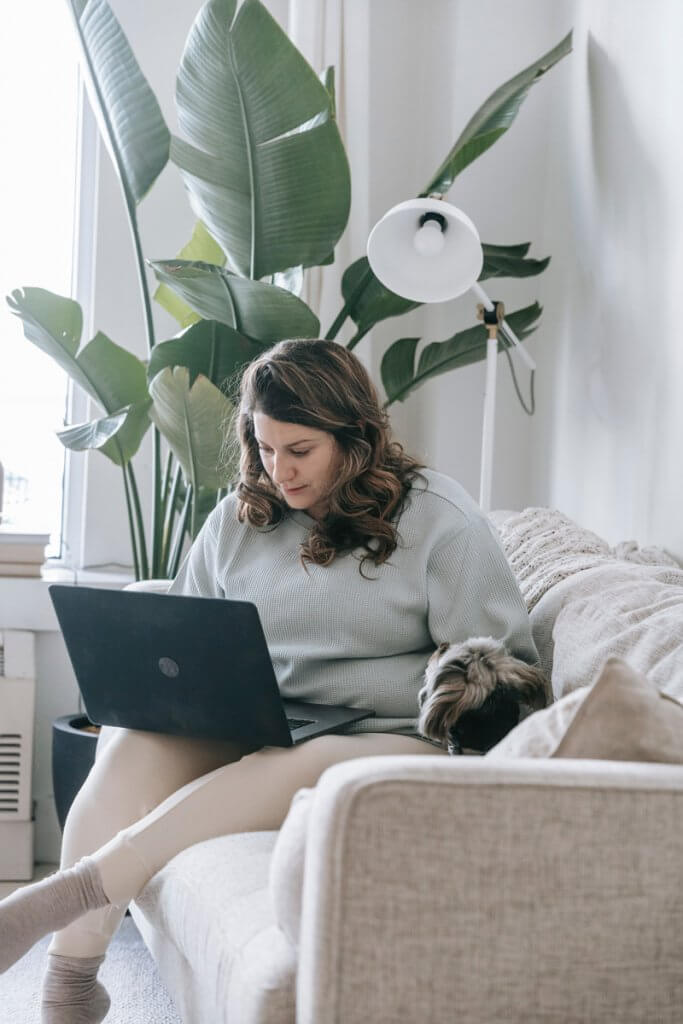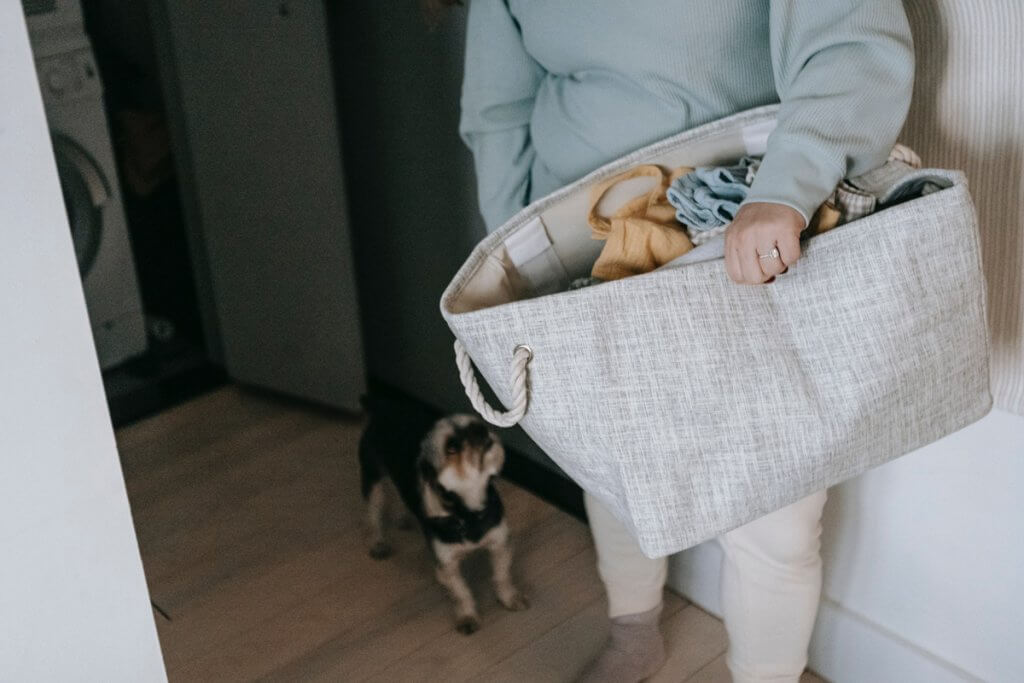 Dogs and Cats - Frontline® Plus
This Frontline® formula is one of the topical treatments you will encounter and also boasts of being free of toxic insecticides and being water resistant! This flea and tick treatment repels fleas and various other pests, such as ticks and chewing lice, for 30 days. This treatment will help you to prevent your pet from becoming infested with flea and tick pests.
Dogs and Cats - Frontline® Flea Spray
This Frontline® flea spray doesn't contain any harmful insecticides that you will find in many flea sprays. This is also super useful for both cat and dog owners! You can spray your pet or on surfaces that your pet likes to spend some time on, like their bed, the couch, their favorite stuffy, or that one curtain they're always wrapped up in while they look out the window. The bonus? This spray is also safe for puppies and kittens!
Dogs and Cats - Capstar® Flea Control
If you're a pet owner who is concerned about using sprays and topical treatments or is just partial to oral flea treatments, Capstar® is a great option for you! This oral treatment starts killing fleas once the medication is digested by your dog, and it doesn't only kill existing fleas that are young, it even kills adult fleas!
This flea control medication can be used along with other popular flea and tick preventatives that your pet may be on or begin taking in order to prevent infestations!
Dogs and Cats - Advantage® II
This topical flea treatment repels a variety of pests, including fleas and ticks, by using pesticides. This treatment has a reputation for being fast-acting and will even kill adult fleas within 12 hours of the initial application! It is important to know, however, that some animals experience skin irritation while using this treatment. If your pet has sensitive skin, you may need to consider another type of treatment.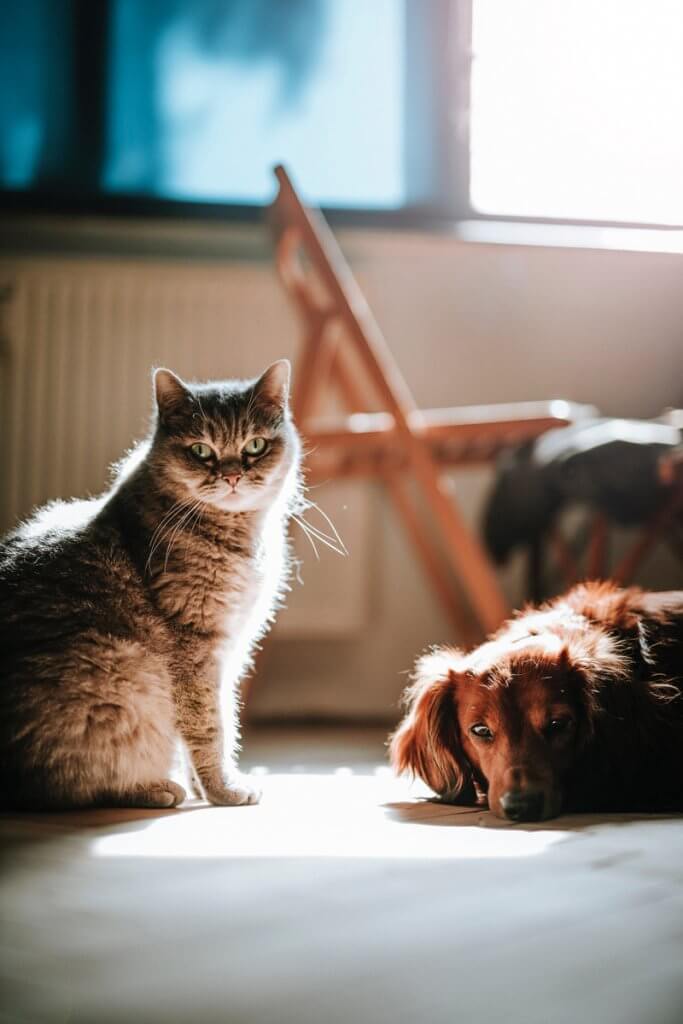 Dogs and Cats - Seresto™ Flea and Tick Collar
This flea and tick collar gives you a more long-term solution to flea prevention than other oral and topical treatments. These types of treatments will require the treatment to be applied monthly, while this flea and tick collar provides your pet with protection for up 8 months!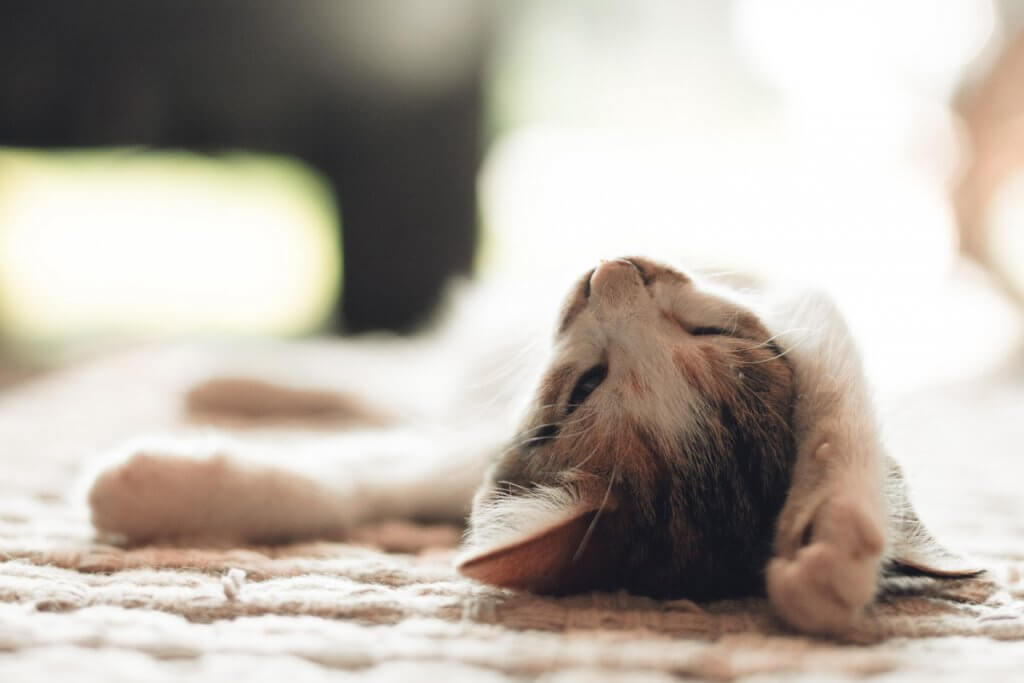 Effix is a topical treatment that will begin to kill fleas as soon as six hours after the treatment has been applied. It also repels other pests, such as ticks and chewing lice! This is often the choice of people who have a larger number of pets.
This treatment is a popular alternative to Frontline® for cat owners! This treatment option provides basic protection against fleas and similar pests, and is often used by pet owners who have multiple cats!