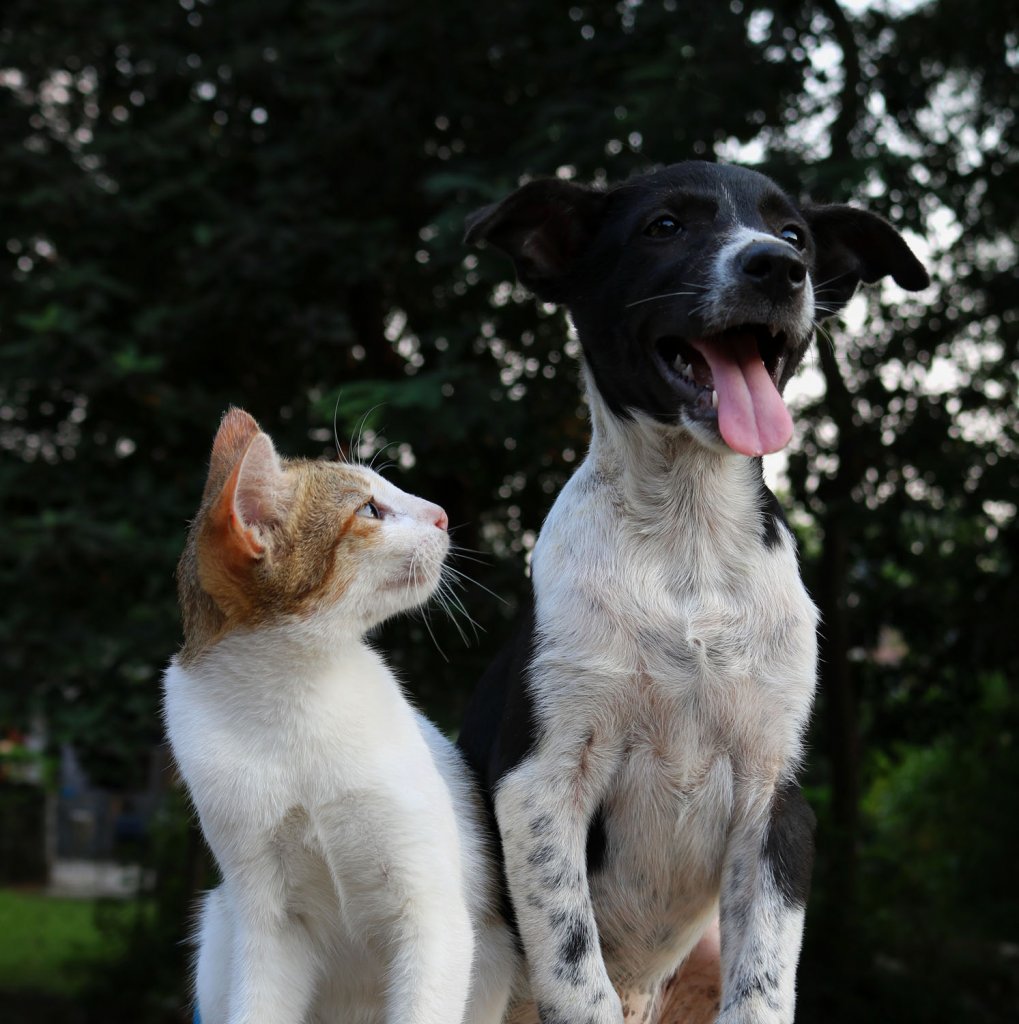 Finding the right food for your pet can be tough. A cat needs a diet high in protein, vitamins and omega fatty acids to ensure they're getting all the nutrients their furry bodies need. Dogs also have specific dietary requirements that should be met for optimal health. Your pet is a part of your family, so you want to give them the best food that you can find!
Why buy pet food from a veterinary clinic instead of a pet store?
Feeding your pet the wrong food can cause all types of issues that you aren't prepared for. From a bloated stomach to violent skin reactions, our pets can fall victim to big brand pet foods that cut corners with their ingredients. Filtering through all of the bad foods and finding the food that is right for your dog or cat can be a long and hard process if you don't have a background filled with knowledge and information about the diets of pets. That's why our experts are here to help!
Luckily, our veterinary clinic makes it easy for you with our online store! Our experts have carefully chosen foods that will support your pet, rather than harm them. Browse our menu to find a selection of cat food and dog food in a range of recipes and brands to fit your pet's specific needs. Find the right pet food for your best friend today!
Don't forget to add some treats to your shopping cart!
You know that feeling when you're leaving the grocery store with a cart full of items and you decide that nothing would sound better than some cookies as a nice treat to end your day? Pets get that feeling too, it's hard watching your human shop for your food!
Get veterinary-approved treats for your pet today!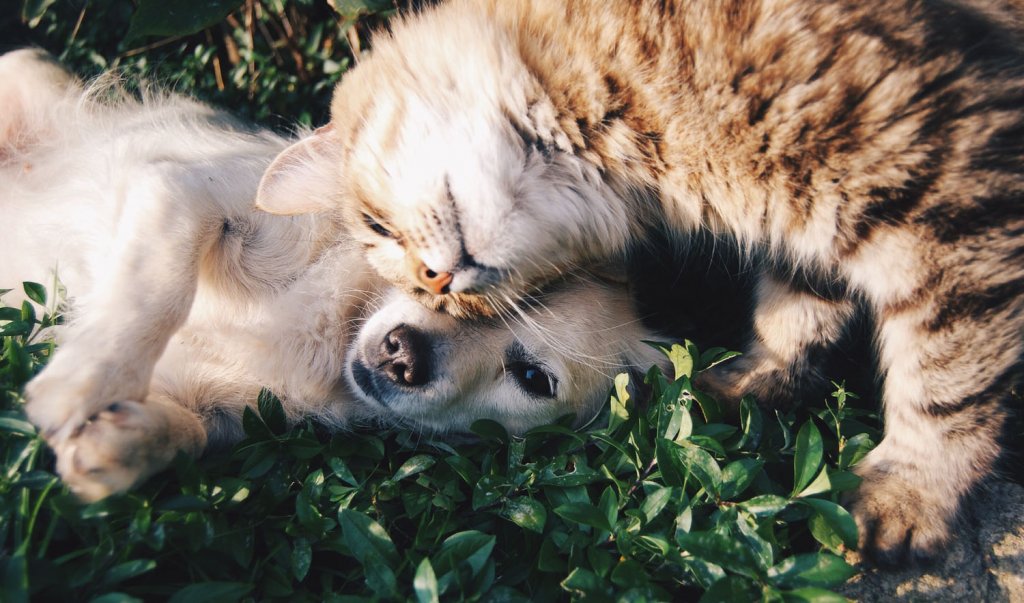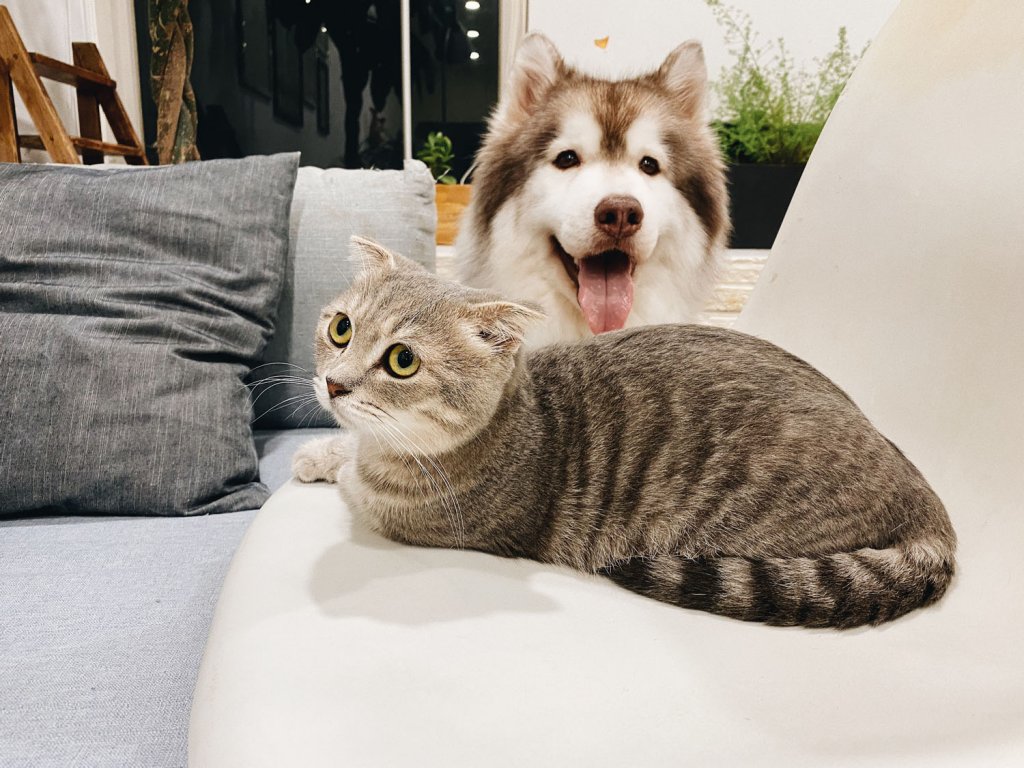 Dog Food + Cat Food Delivery
When you order cat food or dog food online from our veterinary clinic in Manassas VA, it's delivered right to your door so there's no time wasted going out to the store on location and navigating the long aisles, only to struggle while you lug a giant bag of food out. Order today and start taking care of your furry friends by providing them with all they need to be healthy and happy!
Pawsitive Care Animal Hospital – Manassas, Virginia
At Pawsitive Care Animal Hospital, our staff is committed to providing quality care at every stage of your pet's life. From routine preventive care for your pets to early detection and treatment of a wide range of conditions and diseases and surgical care. We also empower our clients to make the best-educated decisions about their pets' health and lifestyle.
Our veterinary hospital is well equipped with advanced technology and equipment to provide the highest standard of care for your pet. We have tools to provide comprehensive in-house testing for accurate diagnosis, digital x-ray, surgical suite, dental suite, pharmacy, and more!
Our veterinary clinic is also equipped with a pharmacy! Order your pet's medicine from the convenience of your home from our online pharmacy today!